A laser level is a kind of level that uses a laser beam instead of manual reading. There are two types of laser levels: special laser level and laser device attached to the level. It can be used for leveling measurement by cooperating with a leveling rod equipped with a photoelectric receiving target. Compared with the optical level, the sisco high accuracy laser level has the characteristics of high precision, long line of sight and automatic reading and recording.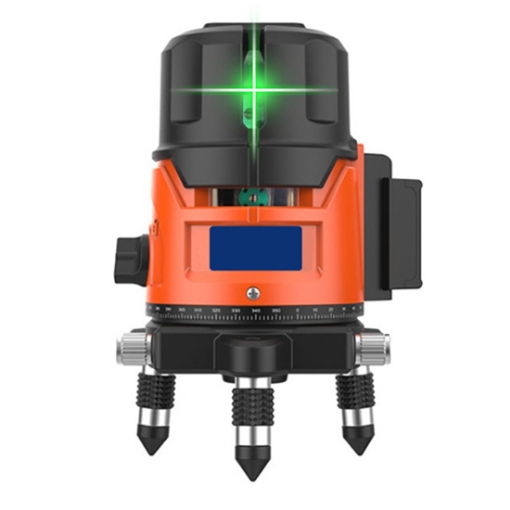 Five functions of laser level
The laser level can measure whether the plane is uneven or hanging pictures, etc.
Output laser vertical plane and horizontal point.
There are level beads on the laser level, which can measure whether the level is level.
There are LED lamp beads on the laser level, and the level beads can be seen clearly even at night.
The laser level can be added with a magnet adsorption function, which is more practical and convenient.
Applications of laser level
Some indoor applications of Laser Levels include:
Leveling floors
Easily check the height of doors and windows
Align shelves, cabinets, trim, etc.
Measuring distances between objects
Some outdoor applications of laser levels include:
Basic surveying
Site layout
Check the elevation of land
Plumbing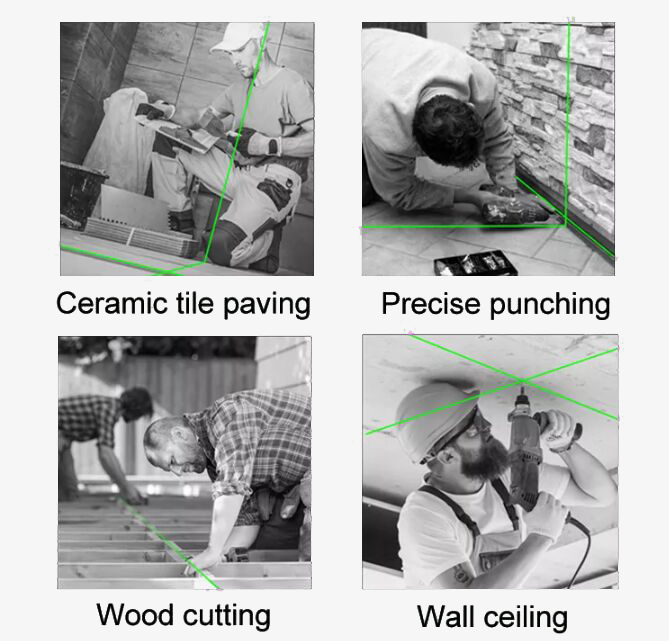 Advantages of laser level
1. Simple operation, automatic observation and recording, and immediately display the measurement results with numbers.
2. The entire observation process can be completed within a few seconds, thereby greatly reducing observation errors and errors.
3. The instrument is also equipped with a data processor and supporting software so that the observed results can be input into the computer for post-processing, and the measurement work automation and assembly line operation can be realized, which greatly improves efficiency.
Laser levels were designed to speed up the setting up process in the workplace. Using this green laser level is quick, easy and reliable. The accuracy over long distances is far superior to that of a simple spirit level, which is suitable for shorter distances, but will give less accurate results for longer distance leveling.
These levels offer more functions such as plumbing and distance measuring, making it a multipurpose tool that saves money, saves room, and is all around more convenient for the buyer. sisco offers 2 line, 3 line, 5 line, 8 line, 12 line, and 16 line green laser levels for selection, buy a laser level for your needs right now!